Luna Moonbeams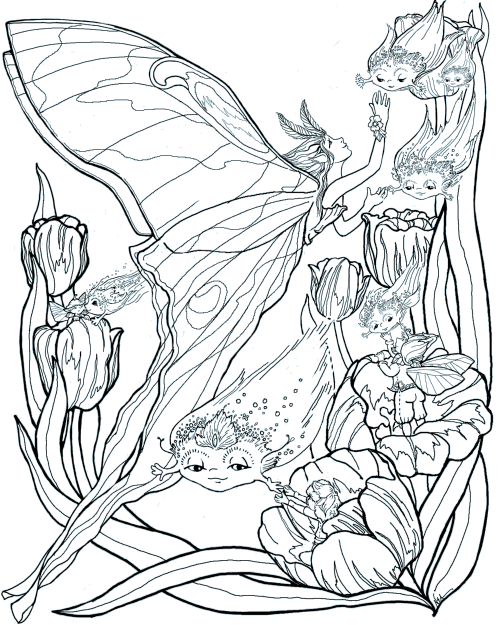 This beautiful Luna Moth is ready as both a coloring page and a craft project.



Luna Moonbeams
Coloring Page




Luna craft project


Use 20 lb. (regular typing paper weight) for printing. If you have a color paper, such as light green, light pink, or light blue, you may try that.




Because the pattern will only print on one side, you may choose to trace the pattern on the blank side. To do this place the printed wing up against a window (daytime), print side toward the window, and carefully trace the pattern on the back.

Color as you wish and cut out. You might want to cut out the fairy body and trace it on to a heavier paper. This is not necessary but it may give the whole structure more strength.

Assembling the Luna

Fold the top and bottom wings along the fold lines.

Put a thin line of glue along the fold line of the top wing and glue this to the bottom wing fold line. Make sure the wings meet at the top. You can place a book on top to hold it flat.





While this is drying , wrap the craft stick and glue the last bend to the fairy body.

When dry, glue the wings to the other side of the fairy body. You might have to hold this for awhile unless you have something to carefully clamp over the fairy.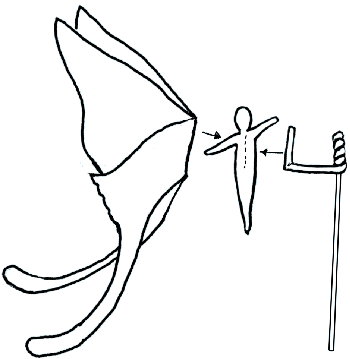 Have patience, and do a good job. You will be very very surprised at how beautifully the Luna flies!

Your Fairy Friend, Phee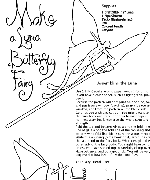 Luna Moonbeam
Directions

Luna Moonbeam
Top Wing and Body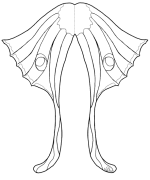 Luna Moonbeam
Bottom Wing

Send a note to Phee McFaddell
Phee's | Home Page | Who's Phee | Tea Party Stories
Picture Books | The Craft | Coloring Projects | Gallery
Comments | News Letters | Guest Book | Search | Artist's Page | Links

Pictures to color Easter eggs Book Easter story bunny Rabbits butterflies farris wheels imagination Faery fairy tale elfin elvin whimsey whimsy waggery elven wisdom whimsical fairy godmother crone maiden hero tales adventures elf trickster mischief children's playful picture stories child craft crafts project mystical magical weird creatures dragon dragons troll trolls alien aliens sea creature mermaid mermaids fish myth myths mystical traditions enchantment faery chronicles original art for all ages,