Putting Together
The Dragon Puppet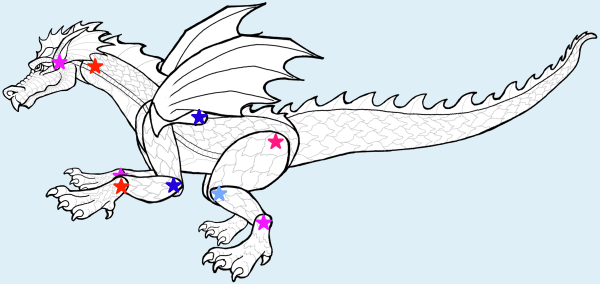 Three Dragons to choose from
A large dragon, a small, more challenging dragon, and a dragon which is a little simpler to cut out but has a moving jaw
"what better to growl with".

You will find the small dragon a real challenge because of all the tiny parts and holes in such very little places, so start out with the big dragon before you start a herd.

The growling dragon is loads of fun and is a little simpler to cut out. You may need help putting it together.

You're all set to have fun.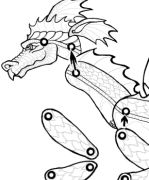 Dragon Puppet
Instruction Page

Large Dragon
Puppet Page

Small Dragon
Puppet Page