Assembly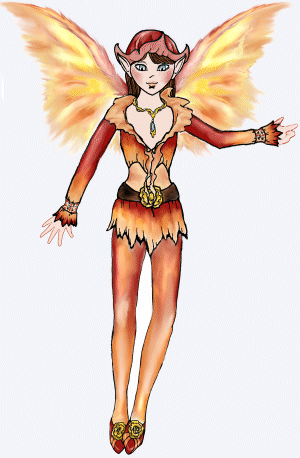 Fairy and Mermaid Puppets

Here are some wonderful Fairy and Mermaid Puppets. We also have Halloween puppets as well mer-puppets and pirate puppets

Use a heavy paper like 60 lb. or better still 110 lb. card stock or print on regular paper and glue to something heavy. Then cut the pieces.

Please be careful to help younger children when poking holes for the new small "mini brads".


Follow the instructions on the Mermaid or the Fairy assembly pages and place each section as described. You can use the top two brads to hold the wings in place, or you can glue the wings first to make assembly easier.

You can also glue or tape a stick onto the body section to use this on a stage, or attach Velcro or a flat magnet to stick to different surfaces.

NEW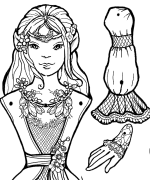 Meadowlark Puppet
and Coloring Page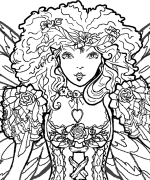 Valeria Puppet and
Coloring Page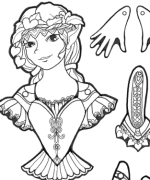 Valentine
Puppet Page

Valentine Puppets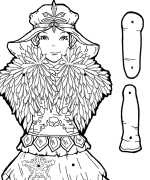 Ice Fairy
Puppet & Coloring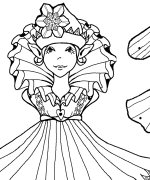 Kella Puppet
And Coloring

Cone Angel
Craft Project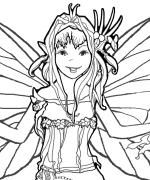 Peaseblossom
Puppet & Coloring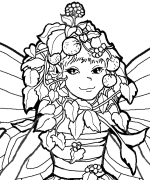 Mustardseed
Puppet & Coloring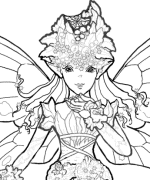 Cobweb
Puppet & Coloring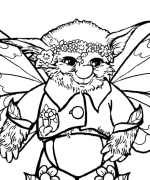 Moth
Puppet & Coloring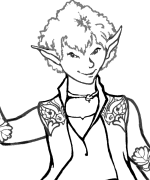 Puck
Puppet & Coloring

First Fairy
Puppet & Coloring


Unicorn and Fairy
Puppet & Coloring

Lilah Fairy
Puppet & Coloring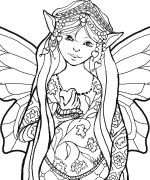 Heart Fairy Puppet
and Coloring Page


Bottom Puppet
and Coloring Page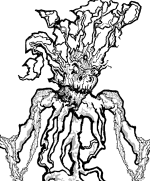 Twip Puppet
and Coloring Page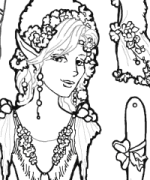 Mystie Puppet and
Coloring Page

Stella Puppet and
Coloring Page

Byrd Puppet and
Coloring Page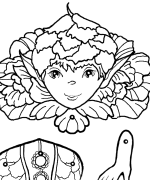 Ferne Puppet and
Coloring Page

March
Puppet Page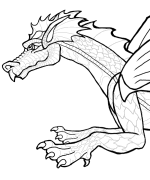 Dragon Puppet
Craft Project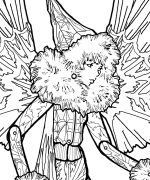 Icicle Fairy
Puppet Page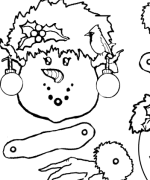 Misty Snowflake
Puppet and Color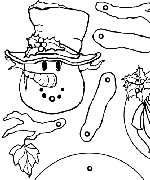 Snowman Puppet
Puppet and Color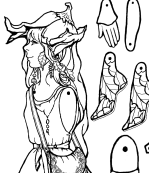 Forest Fairy Puppet
To Color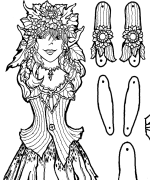 Perrin Fairy Puppet
To Color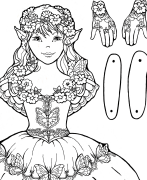 Garden Fairy Puppet
To Color


Mira Mermaid
to Color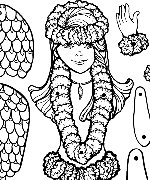 Mira Mermaid Puppet
Black and White


Fairy Puppet Flame1
Black and White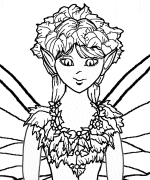 Fairy Puppet Flame2
Black and White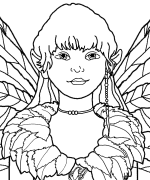 Fairy Puppets Wren
Black and White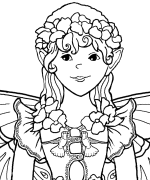 Fairy Puppet Alexis
Black and White

Fairy Puppet Briana
Black and White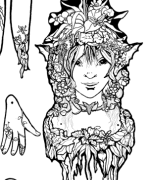 Water Nixie Puppet
Black and White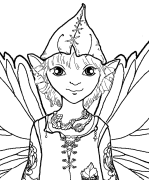 Mayfly Fairy Puppet
Black and White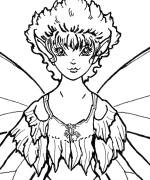 Flicker Fairy Puppet
Black and White


Marcella
Witch Puppet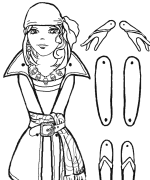 Grace
Pirate Puppet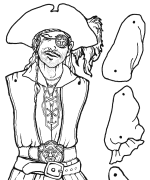 Indigo
Cat Puppet


Ogilbie
Puppet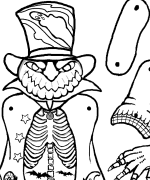 Pumpkin Head
Puppet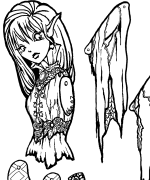 Fallicious
Vampire Puppet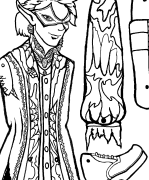 Dazid de Zarco
Vampire Puppet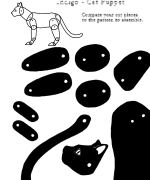 Indigo
Cat Puppet


Druella
Witch Puppet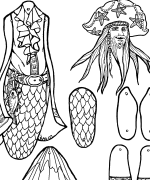 Baleen Cavallo
Pirate Puppet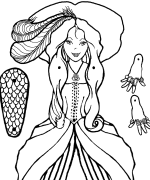 Sealilly Mermaid
Pirate Puppet